Botanic Reserve
Botanic Reserve Erschmatt
Biodiversity in the Valais mountains
---
The Erschmatt Botanic Reserve offers a home to ancient Valais cultivated plants. These traditional crops are rarely planted anymore but they are part of the biodiversity and cultural heritage of the people of Valais. The diversity of these old varieties is important as a reservoir for future new varieties. The field flora to be found in the reserve include rare beautiful plant species and are also part of the region'sbiological diversity.

---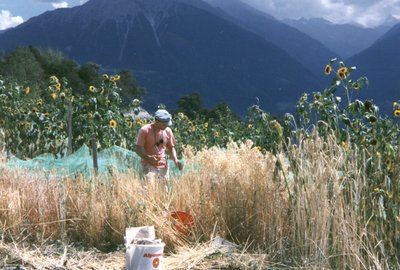 Botanic reserve and rye
The Erschmatt Botanic Reserve (Sortengarten) was created in 1985 when traditional Valais rye was still cultivated in the village. Fields of wheat, barley and oats were also to be seen. You could see several rare field flowers such as corn cockle (Agrostemma githago) or prickly poppy (Papaver argemone) in the fields. So this was an ideal place to set up a Botanic Reserve to cultivate and display Valais cultivated plants in all their diversity.
---
Biodiversity
Biodiversity includes wild and cultivated plants as well as wild and domesticated animals. The diversity of habitats (ecosystems) is also part of biodiversity. Worldwide, there are numerous efforts and organizations to preserve biodiversity in all its facets. In Erschmatt, we are making our contribution with the Botanic Reserve (Sortengarten) by dedicating ourselves to Valais cultivated plants, their accompanying flora and the arable landscape of the Zälg. We work together with the Federal Office for Agriculture, research institutes, organisations such as pro specie rara, Schweizer Bergheimat (Swiss Mountain Homeland), the Stiftung für Landschaftsschutz (the Foundation for Landscape Protection), the Canton of Valais (Nature Conservation and Culture), Valais Museums, the Pfyn-Finges Nature Park and many others.
---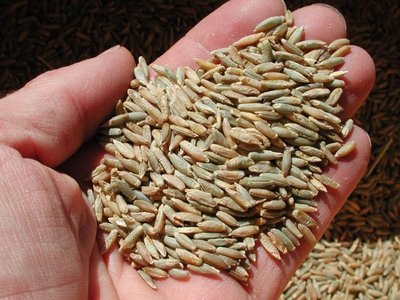 Order seeds from our webshop
Old varieties of can be ordered online such as Vicia faba (horse or field beans), soup beans (Phaseolus vulgaris), a local millet (Panicoideae) and buckwheat (the source of polenta nera). All in portion size for planting on 1-2 m2. We are at your disposal for advice. If you would like larger quantities, please contact us.
---
Visit the Botanic Reserve
You will find us at two locations (Sortengarten Kreuzstrasse and Sortengarten Zälg). In the Zälg we grow rye, and many species of accompanying flora can be seen here. On the Kreuzstrasse (here the climate is a bit milder) we grow most of the different crops. You will learn the most about the different plants here, as there are also more information texts available.
On the first Saturday of the month from June to October we offer a free guided tour. In addition, we regularly have times when someone can provide information on site.
Learn about our next guided tour
Botanic Reserve Team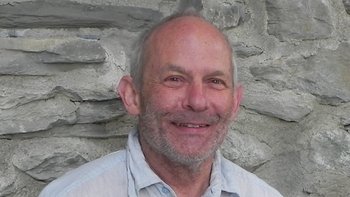 Roni Vonmoos-Schaub
Founded the Erschmatt Botanic Reserve in 1985. He handed it on to his successors in the summer of 2021.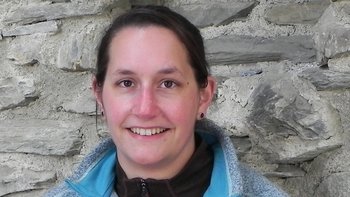 Laura Kuonen
The current manager, Laura Kuonen is an educated agronomist and is very interested in further developing biological diversity within the framework of the botanic reserve.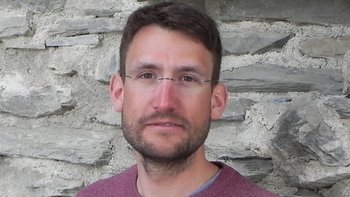 Damien Tschopp
Damien Tschopp is an agronomist and wants to continue to cultivate the tradition traditional plants and varied species.
Marc Germann
Marc Germann is a farmer and geographer. He would like to help continue to cultivate the unique arable landscape of the Zälg and keep it natural.
---
---
---