Sights
Places of interest around Erschmatt
---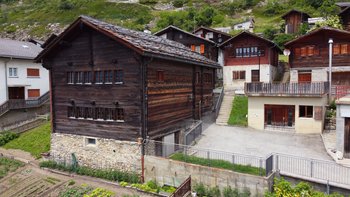 Communal Building with Bakery
The communal area, with facilities for baking some 150 rye bread loaves, has been used for some 4 centuries to making bread in the traditional fashion.
mehr Informationen
---
---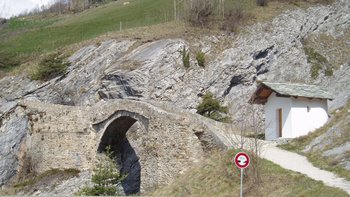 Hohe Brücke
The High Bridge on the road from Leuk to Erschmatt crosses the Feschel Gorge. Its nesting wallcreepers make it a favourite stop for birders. (meine Hinfügung)
Page to come
In preparation
mehr Informationen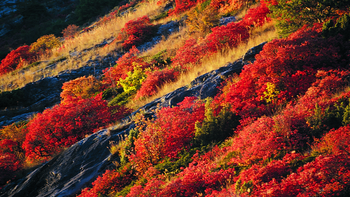 Valais Rocky Steppes
Dry and hot, the Valais rocky steppes of the Bärgji-Platten burn with colour from the Cotinus coggygria plants often known as smoketree.
Page to come
More information
mehr Informationen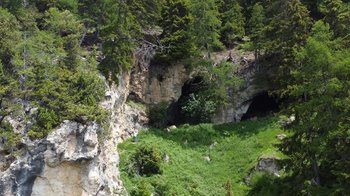 Lochärpletschu: karst caves
Page to come
In preparation
mehr Informationen
---